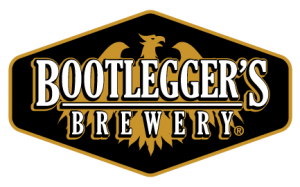 "Drink Fresh, Drink Local"
We are proud to create and release unique beers each week for you to enjoy!
Our founder, Aaron Barkenhagen, started brewing Bootlegger's beers on his own. Every now and then he'd call in a favor from a friend or family member – but local demand grew and it was time to bring on a team. In April 2008, after over a year of construction, Bootlegger's Brewery opened and sold its' first keg to a well known neighborhood bar in Downtown Fullerton.